About:
Hi. I'm an aspiring writer and full time foodie. These are all the little things that make me laugh, smile, remember, hope, pray, love, and believe. Follow me, I'll follow you. :)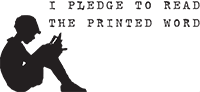 Friday Five:
the start of a new (school) year.
(Source: , via hopelessly-fearless-deactivated)
one of the best tattoos I've seen.
——————————————-
"Dream with my eyes open
Sleep when I'm dead
Love who my heart's chosen
Conquer what lies ahead"